Organic Fruit, Hand Picked, Sorted and Sized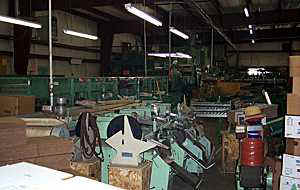 All the fruit we produce must be carefully sorted and sized before it can be sold.  The largest fruit is the most valuable, and must be blemish free.
Fruits with blemishes –  spots, discoloration, bird pecks or other marks usually wind being used in processing – apple sauces or apple juice for example.
All orders placed on the web are filled with our Extra Select fruit. After the fruit arrives from the fields and goes thru our sorting process, we select from the already fantastic looking #1 select apples.  Our Extra Select is literally selected from the select to go into our special fruit boxes.
You've never seen fruit so large and gorgeous – and the taste is unforgettable..